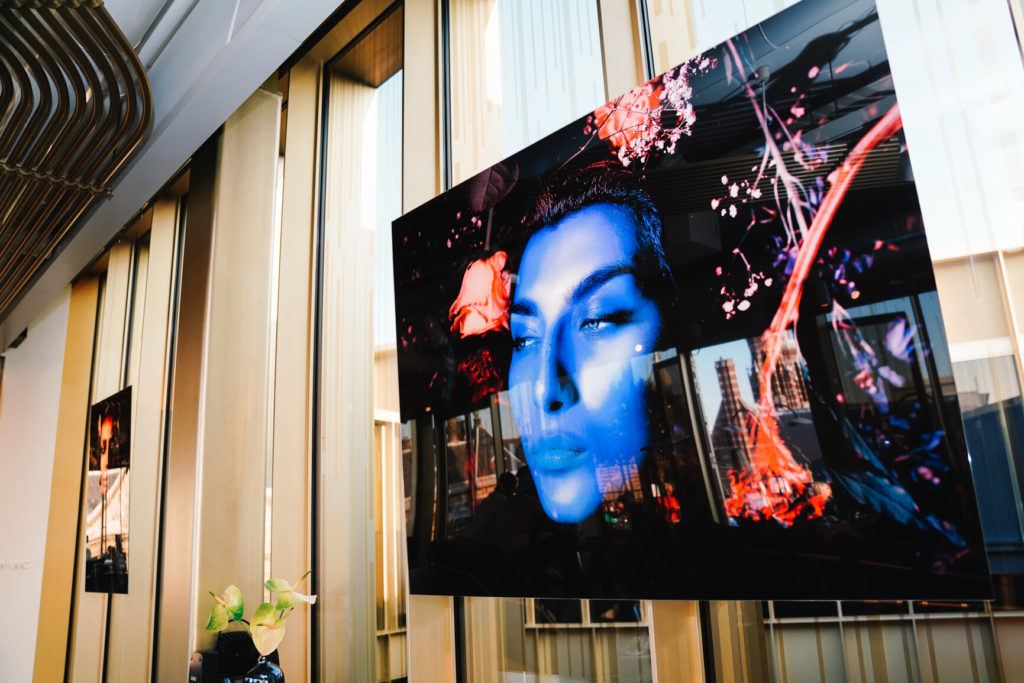 EXHIBITION AT W-HOTEL AMSTERDAM
About the Exhibition
The Be Who You Want To Be exhibition brings together work by one of Amsterdam's most talked about
underground photographers, CHAN. You will see a selection of her finest portraits, some of her
never-before-seen projects and wearable art from her fashion brand, CHAN ARTWEAR, all of which will give
you something to think and talk about. The exhibition will focus on her most important values in life—
respect and tolerance. Each item contains a portrait and tells its own story.
All the models in the pictures rocking her artwear brand called CHAN ARTWEAR. One of a kind and handmade pieces.