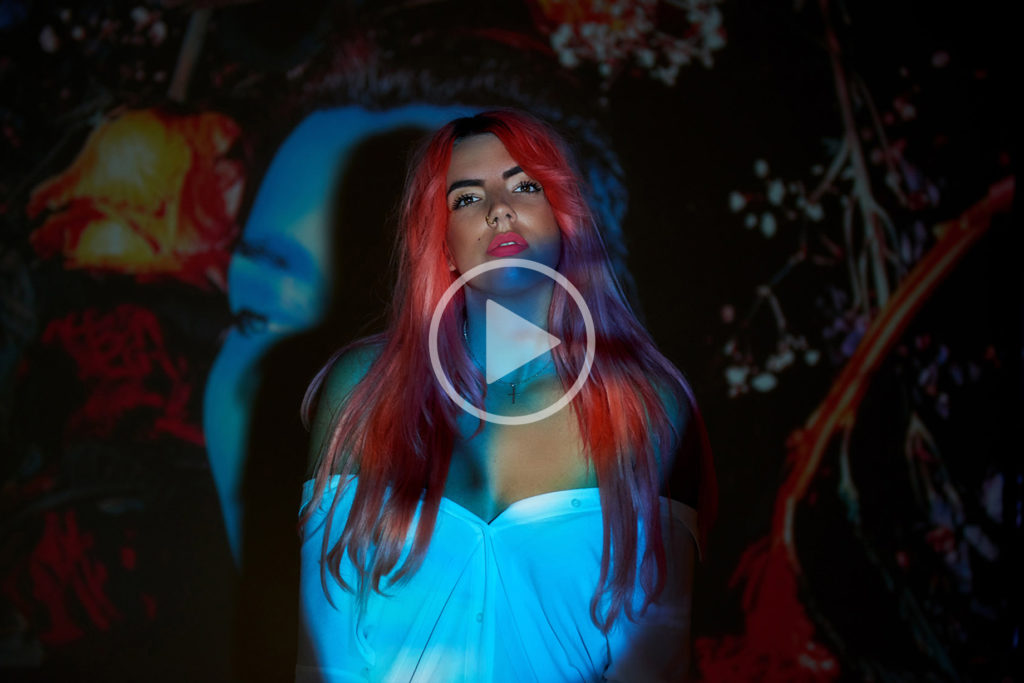 The world through her lens
The Amsterdam based photographer & fashion designer CHAN is known for her edgy, dark and sexy portraits. These portraits come alive through her fashion brand CHAN ARTWEAR. Her art appears not only on walls but also on people's skin and surface.  Every project tells a story with a social or personal statement.
With her unique way of how she envisions life, she captures essential moments in a mysterious way.
Take a walk on the raw side of fashion & art.