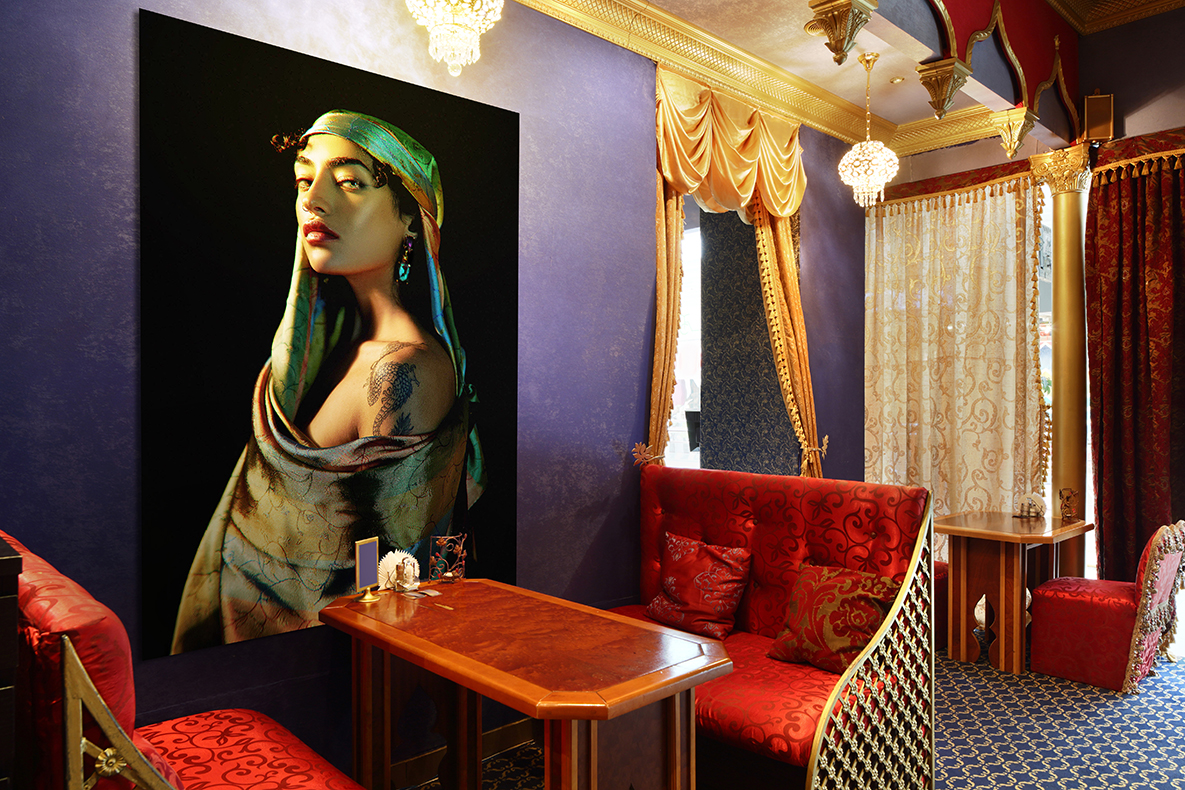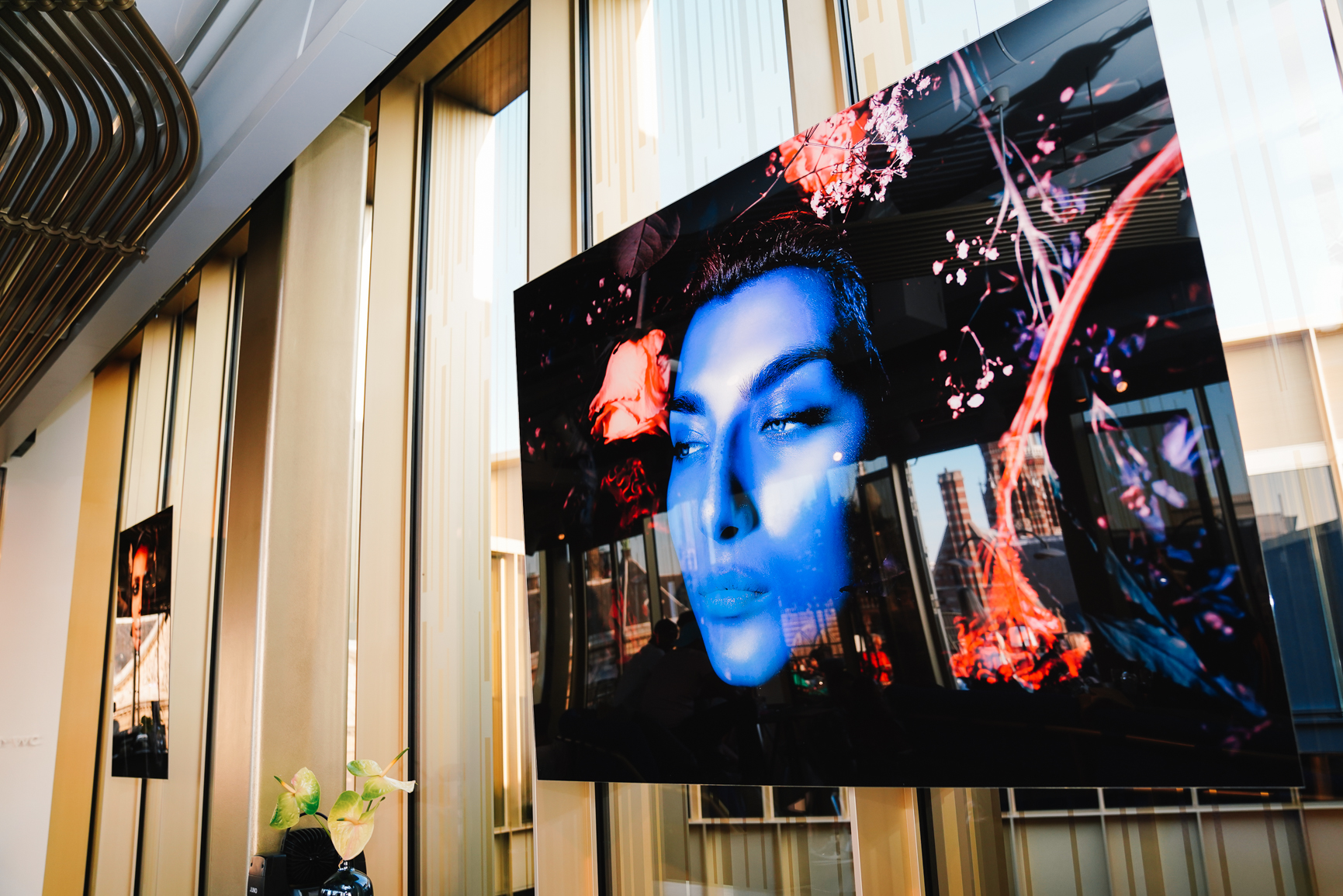 Choose your favourite limited edition artwork.  Pick the right size for your wall and get it delivered and installed. *
Change your artwork whenever you like.
Save your total monthly membership fee to buy your ultimate artwork.
Material:
Art photo printed on art paper mounted behind acrylic
Including aluminum u frame
Available sizes :
80×120 cm              €65,- each month
120×160 cm            €95,- each month
* Only available for companies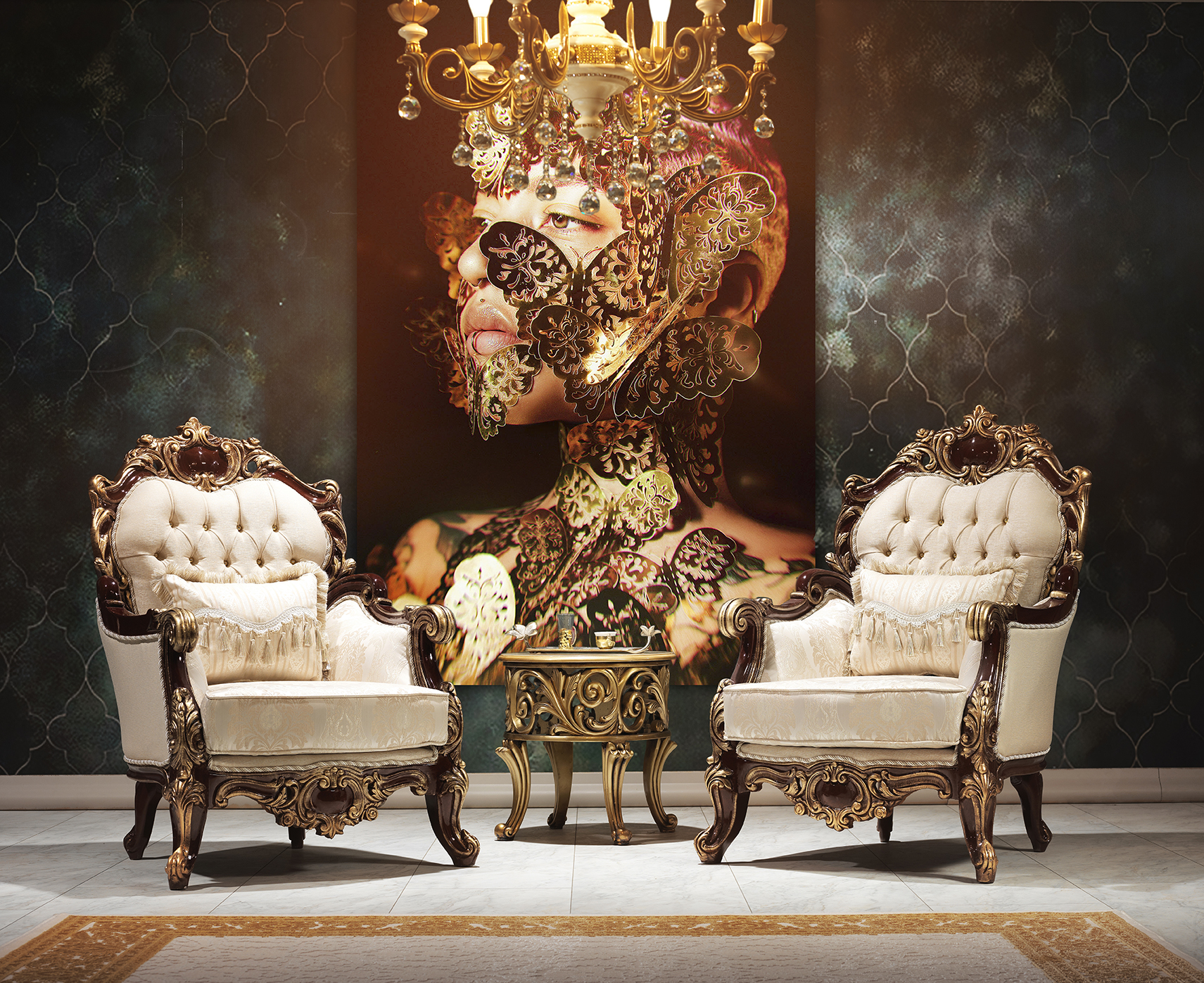 FANCY SOMETHING NEW ON YOUR WALL?
PLEASE FILL IN THE CONTACT FORM WITH ALL YOUR QUESTIONS FOR MORE INFORMATION