ORDER YOUR OWN CUSTOM MADE ART PIECE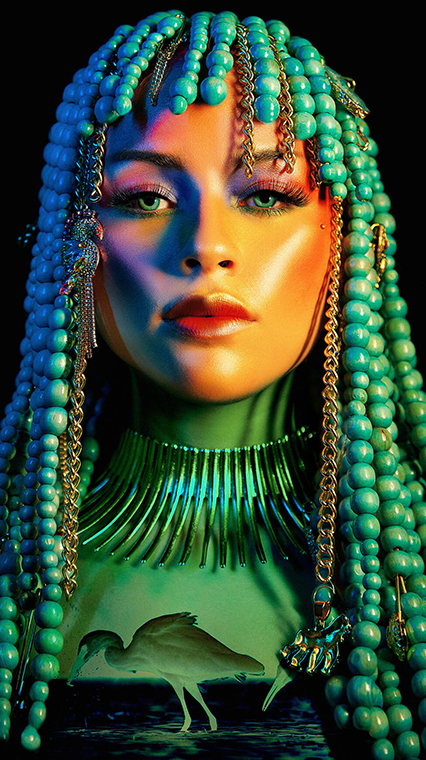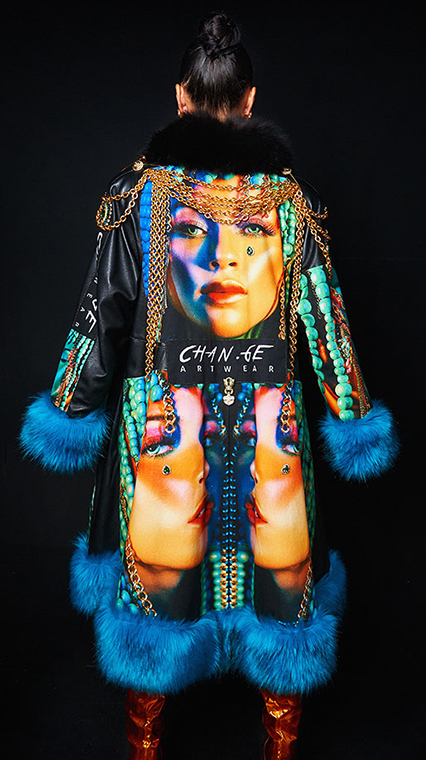 Do you want your own custom-made art piece?
See the steps below:
We will make a personal concept for the art photo, than we will plan a photoshoot in our photo studio with a make up- and hair artist. Our photo studio is located in Amsterdam. But it's also possible to plan the photoshoot in an another country. For any questions, please contact us:
CHAN will edit the chosen photo into a real art portrait. You will get the jpg file as well.
We will process the art photo on the garment. In addition, we will be able to add other elements if desired. Think of faux fur, crystal stones, chains , safety-pins, fabric
Your art piece is ready to shine!
For more information send us an email :
BE WHO YOU WANT TO BE!
SEE BELOW THE CUSTOM-MADE JACKET WE MADE FOR HEAVYWEIGHT BOXER DEONTAY WILDER