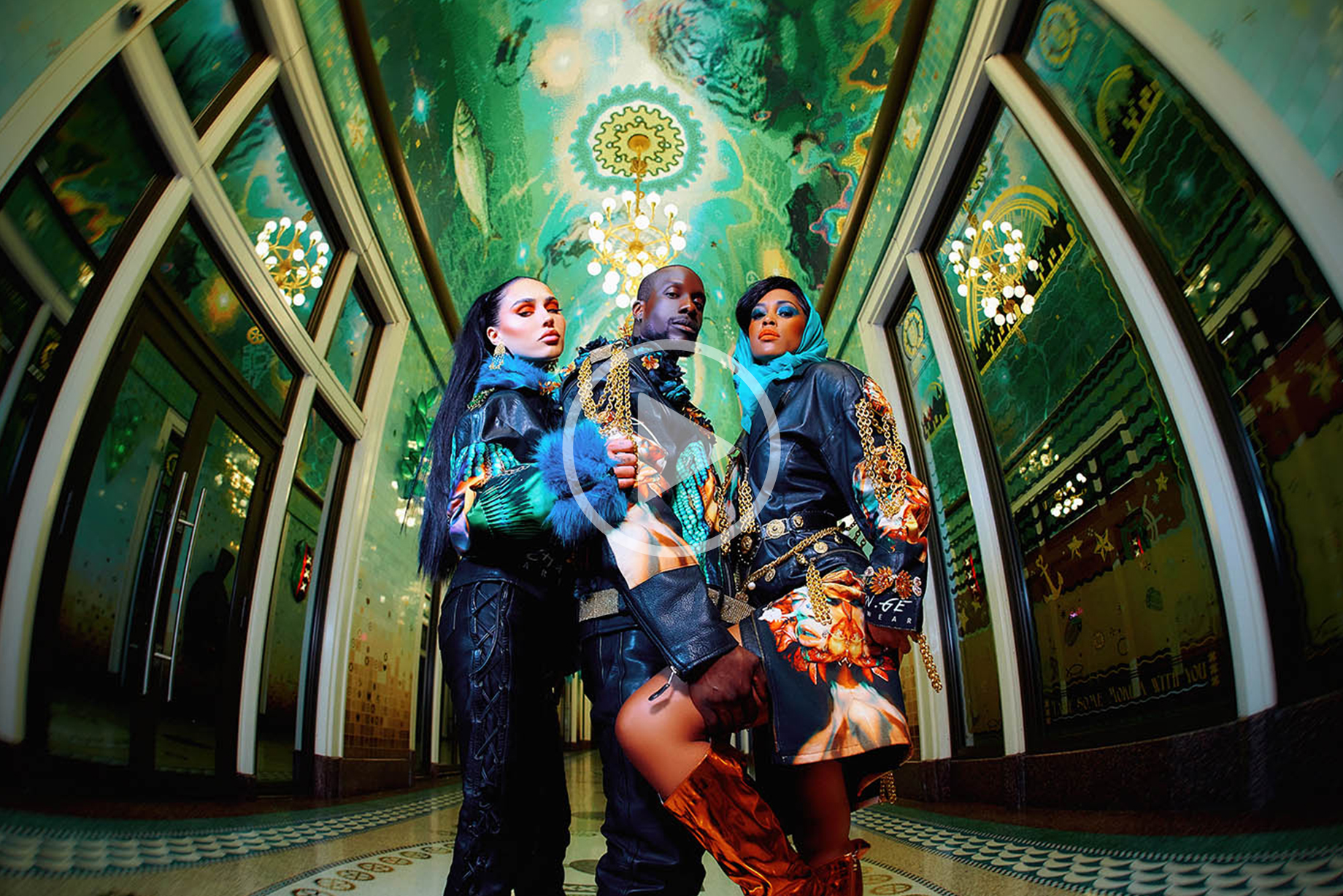 IMPLOSION
A BURSTING INWARD.
THE NEW COLLECTION BY CHAN.GE IS LOUD, RAW AND EXTREMELY COLORFUL.
AFTER YOU CATCH YOUR BREATH THE ARTWORKS INVITE YOU TO DO A LITTLE SOUL SEARCHING.
THE PIECES ARE A MANIFESTATION OF COMPASSION, HARMONY AND SELF-DEVELOPMENT.
CAN YOU RELATE TO THE STORY BEHIND THE IMPLOSION COLLECTION?
IMPLOSION BY CHAN ARTWEAR.
FEATURING HER WORK : GARDEN, BIRD OF PARADISE AND A GIRL'S BEST FRIEND.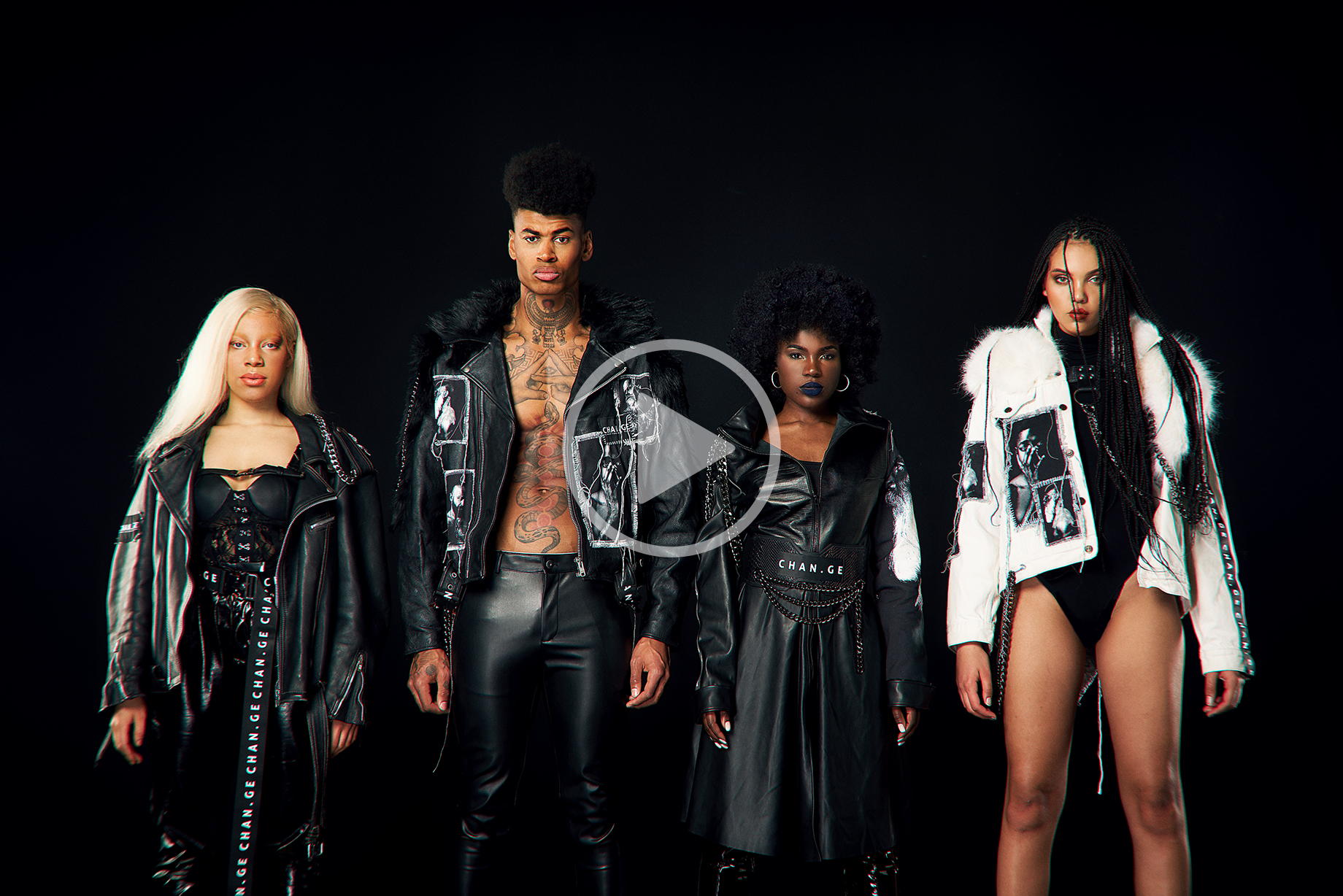 A TRIBUTE TO MEN
DID YOU EVER REALISED MEN FACE PREJUDICES TOO? WE LOOK TO THE MAN TO PROTECT WOMAN.
AND MEN WHO SHOW THEIR EMOTIONAL SIDE ARE CONSIDERED A BIT WEAK. BUT WHERE IS THE
TRUTH IN THAT? ISN'T IT TIME TO ASK OURSELVES THE QUESTION: HOW DO WE ACTUALLY FEEL
ABOUT MEN?
IF I WOULD ASK YOU WHAT MAKES A MAN ATTRACTIVE WOULD YOUR ANSWER BE A BIT OLD
FASHIONED? EVEN WITH OUR FEMINIST THOUGHTS IT SEEMS WE HAVE FORGOTTEN MEN ARE
UNIQUE SOULS WITH UNIQUE FEELINGS TOO.
SO, LET'S CELEBRATE THEM. FOR THE TIMES THEY PICKED UP THE TAB AND THE TIMES THEY
STRUGGLED WHEN WE INSISTED TO PAY. FOR THE TIMES THEY MADE US CRY AND THE TIMES THEY
CRIED FOR US OR AN IRREPLACEABLE LOSS. FOR THE TIMES THEY WERE BALD ENOUGH TO SHOW
THEIR TRUE EMOTIONS AND THE TIMES THEY ACTUALLY WERE THE BIGGER PERSON.
WE SHOULDN'T THINK OR TALK FOR A MAN. JUST LIKE US THEY HAVE THEIR OWN STORY TO TELL.
GET TO KNOW THEM.
A TRIBUTE TO MEN.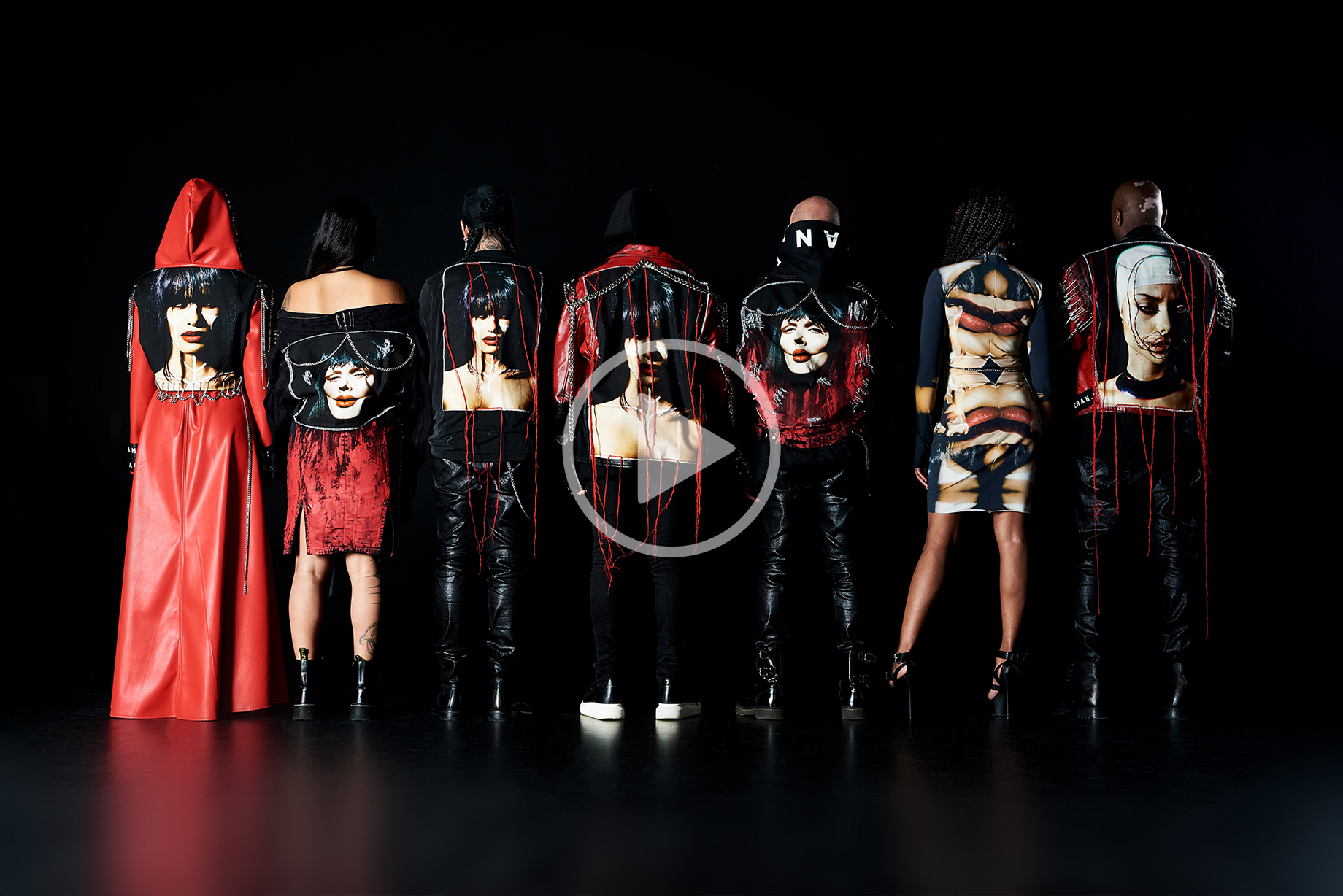 PLASTIFICATION
MOST OF OUR TIME WE ARE PREOCCUPIED WITH WHAT WE REGARD AS DEFECTS IN OUR BODIES
AND FACES. IN THIS DAY AND AFE WE ALL TRY TO LOOK OUR BEST, TO GET THE BEST OUT OF LIFE.
CLOTHES, MAKE UP AND EVEN RECONSTRUCTION & ALTERATION OF OUR BODY AND FACE SEEMS TO
BE AN ACCEPTABLE COURSE TO GET TO THE TOP. WHAT DO YOU SEE WHEN YOU LOOK IN THE
MIRROR? AND HOW FAR WOULD YOU GO FOR THE PERFECT APPEARANCE?
PLASTIFICATION.